Ostatnio było tu pusto  , ale to nie znaczy że w ZTC nic się nie dzieje.
Na początku tym co jeszcze nie znają przedstawiamy naszą nową koleżankę, biegaczkę z Podłęża Agatę.
Swoją przygodę z bieganiem zaczęła stosunkowo nie dawno,a na jej koncie już lądują pierwsze wyniki i medal.
W 2-gim Krakowskim Biegu Niepodległościowym uzyskała genialny  czas 1:04.39s .  Gratulacje , mamy nadzieje, że się do nas przekonasz i oficjalnie wstąpisz w grono ZTC. Czekamy na Ciebie!!!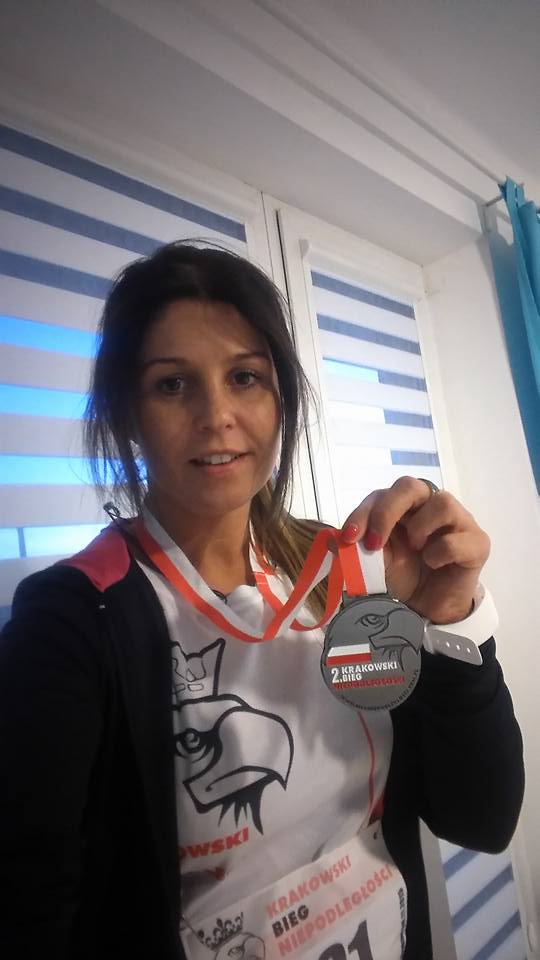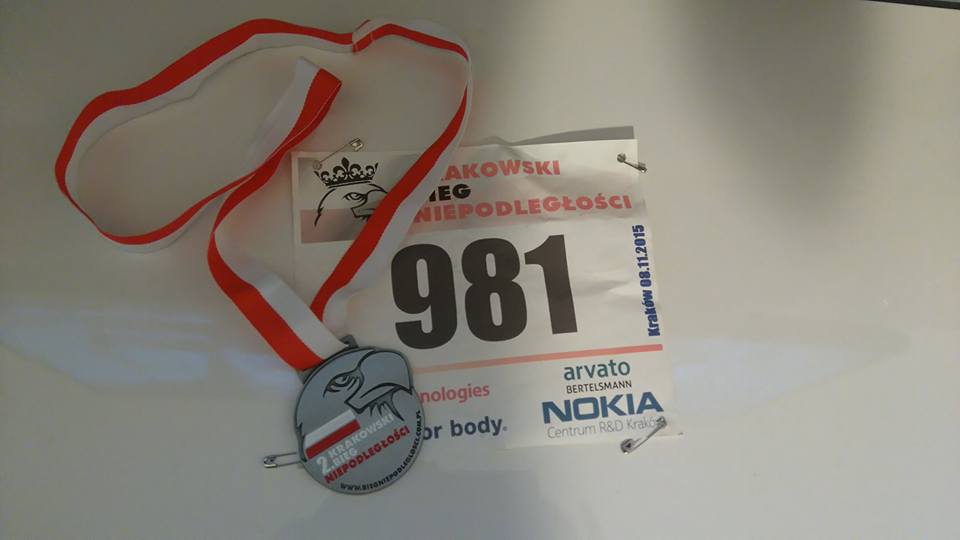 W Miechowie Bartłomiej Nowak (Siwy) postanowił utaplać się w błocie po pas na odcinku 11km pokonując przewyższenia powyżej 100 metrów. Zajął  on 26 miejsce z czasem 0:59:35. Gratki.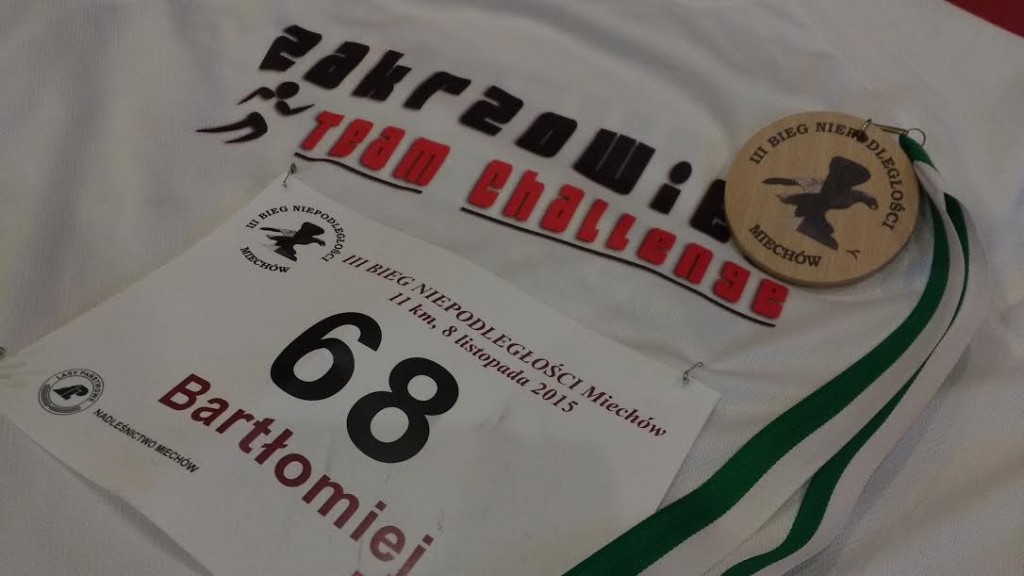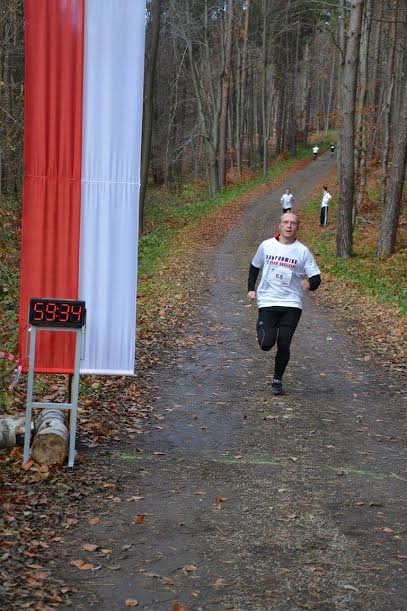 A co dalej?
Agata w środę biegnie w Niepodległościową Piątkę w Naszej Puszczy Niepołomickiej.
Grzegorz Słodki, Marcin Kaliszka, oraz Agata  planują wystartować w Tarnowskiej Dyszce, a może to grono jeszcze się powiększy i ktoś  zasili  szeregi ZTC w tym biegu… .  Zapraszamy i powodzenia.