Jak co roku, prawdziwe rozpoczęcie sezonu wyścigów na asfalcie zaczyna się w Myślenicach, i nie mogło nas tutaj zabraknąć. Pierwszy bieg ze skróconego cyklu Tour de Małopolska, to dla niektórych z nas to już tradycja, dla innych test przed Marzanną, albo pierwszy krok przed Cracovia Maratonem.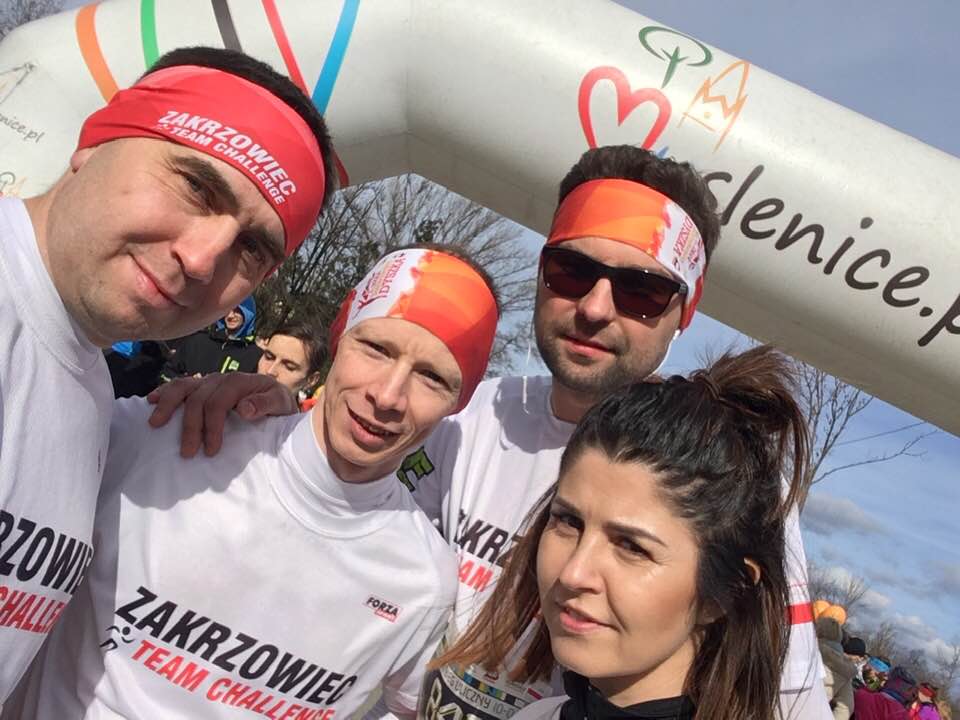 Tradycyjnie również tym roku, pogoda nas nie rozpieszczała, ale czego oczekiwać na początku marca. Tym razem mimo całkiem dobrej temperatury w bieganiu mocno przeszkadzał wiatr.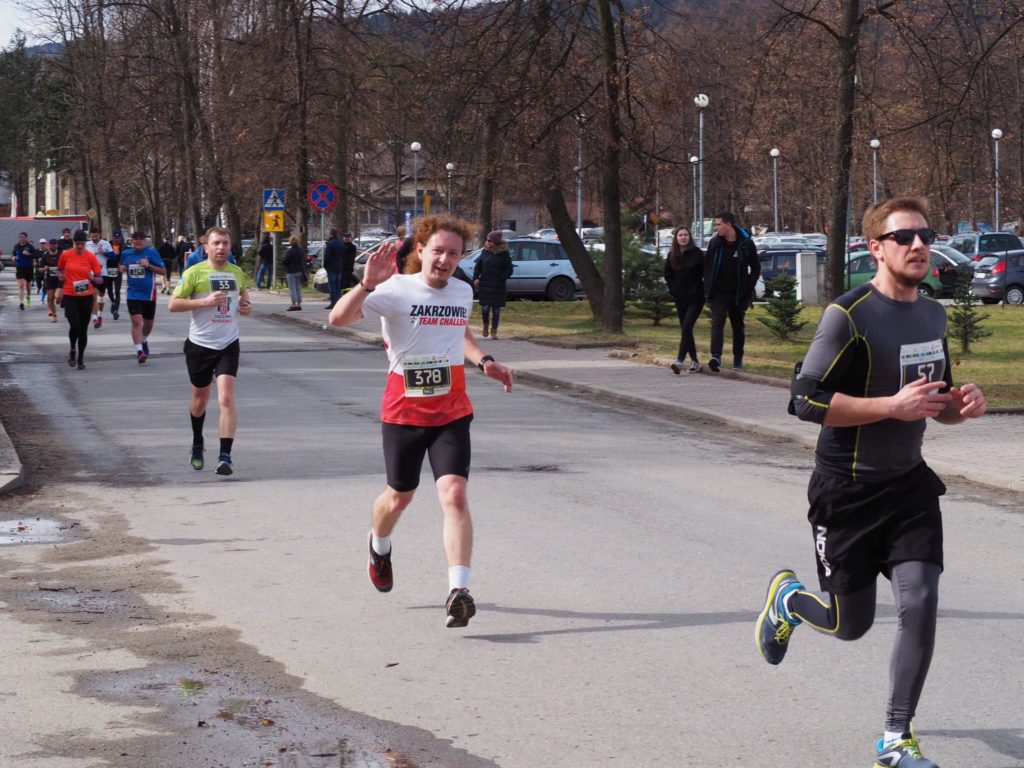 W tym roku ZTC reprezentowało aż 5 osób:
Michał Leszczyński 44:16, 306. open,

Mariusz Kaim 46:29, PB 390. open,

Marek Zychal 47:54, 448. open,
Marcin Kaliszka 55:35, 742. open,

Agata Świętek 56:06, 757. open.
Już za dwa tygodnie pojawimy się na oficjalnym, biegowym, pożegnaniu zimy – Półmaratonie Marzanny na który serdecznie zapraszamy. Tym razem reprezentować nas będzie "drużyna 4M" – Michał, Marek, Mariusz i Marek Drelicharz.